cesta do nitra – inner worlds medicine music
Mitsch Kohn & MAOK
special guest: Joseph Pepe Danza (for all concerts in CZ and SK)
3.03. 2019 Prag (CZ)
5.03. 2019 Brno(CZ)
7.03. 2019 Bratislava (SK)
10.03. 2019 Wien (AT)

This space is much more than a concert — We invite you to come to explore your inner space – those places where intuitive music can lead us only through being able to connect together. Just close your eyes, release your control, relax your mind and let yourself be carried into the safety of your infinite heart, to that mysterious, safe space.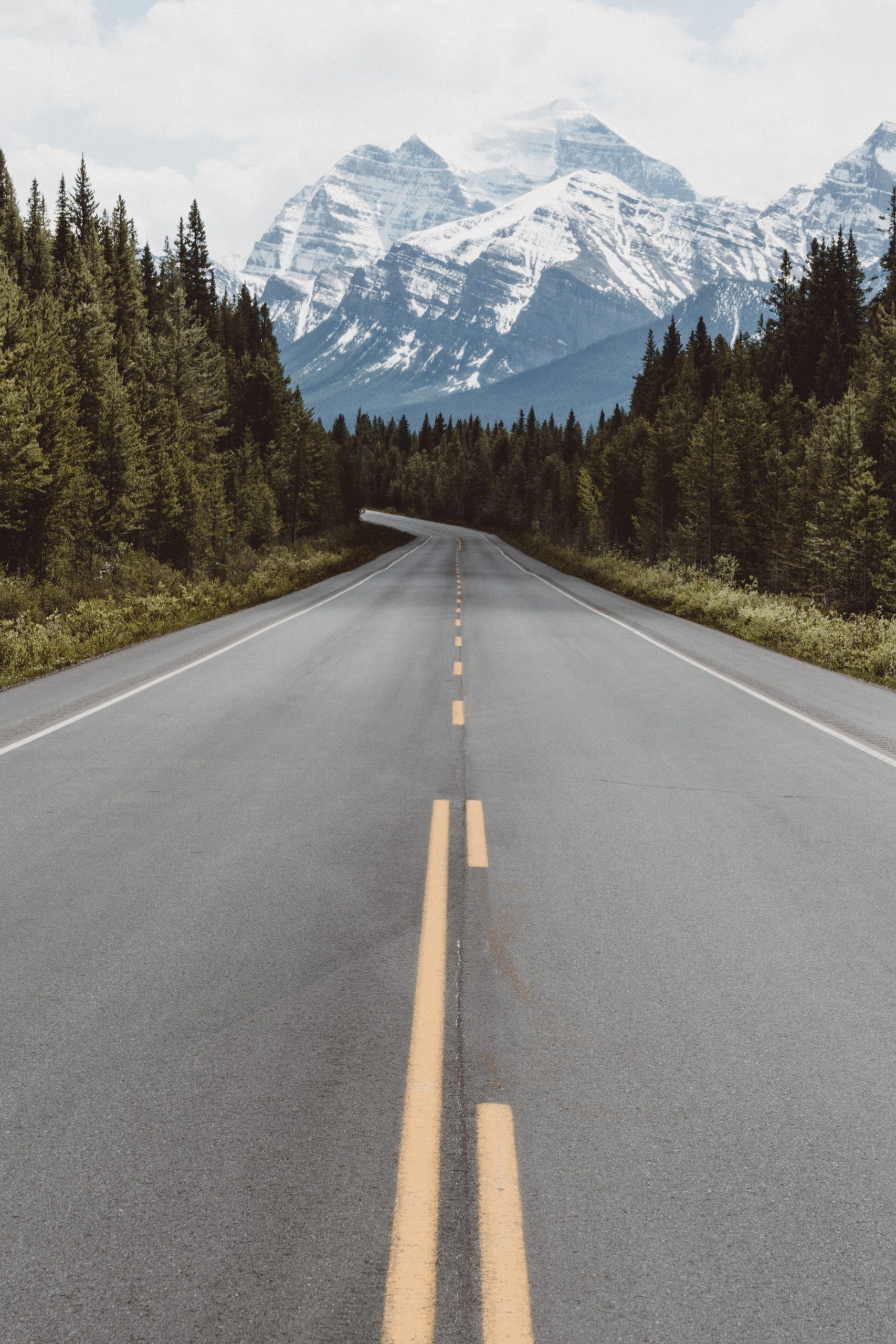 Love Keys
Tour dates: 2018
13 Januar / Dresden
18 Februar / Würzburg
20 April mit Cataleya Fay / München
21 April / Bad Kohlburg
5 Mai / Bad Kissingen
6 Mai / Nürnberg
2 Juni/ München
3 Juni / Karlsruhe
7 -8 Juli / Passau
17-19 August Yoga Festival
24 August / Zürich
16 September / Kreuzlingen
24 November / Ettlingen
29 November / Augsburg
1 Dezember / München