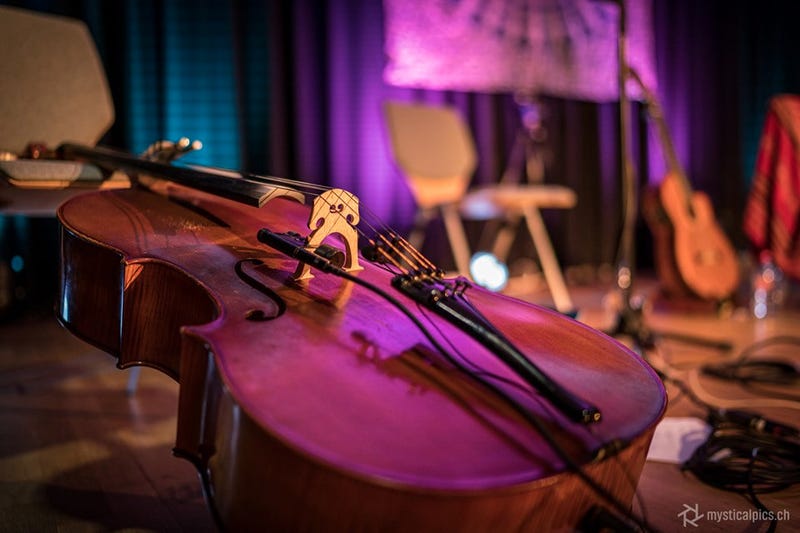 Alexander Sascha
Cellist from Siberia




An invitation to close your eyes and surrender to yourself in the moment.

In his solo concerts, Alexander takes the listener on a sound journey. With cello and live looping, he creates sounds that are sometimes effervescent, rhythmic and expressive, sometimes gentle, fragile and floating. Harmony surfaces that are evolving like plants and mix with electronic beats.
From this, new impulses flow again and again and fill the room with spherical, lively music.

Alexander's music is intuitive - so each time his concerts create new melodies that make every performance unique.

I love to come together with the people
to be in the heartspace.
And to see the true power of being .
Together with music we discover the aliveness within
and the mistery of creation.